We recognize that all our young patients are unique and deserve to receive dental care that reflects their individual needs. Our experienced and talented dental team is committed to working with you and your child to create a comfortable, stress-free, and rewarding dental experience every time you visit our practice.
We are pleased to welcome you and your family, and we look forward to working with you!
---

Sara - office manager
I have been in dentistry for a decade and a half and enjoy every aspect of it. I just recently joined Little Dental Studio and I am blessed and excited to be a part of such a warm and welcoming team! I knew upon my first meeting with Dr. Angela this would be my new home; she is amazing in more ways than you can imagine. Once you meet her, I am sure you will agree! We can't wait to see you at the office! I was born in Ethiopia and raised in America. I have a passion for making people smile and feel good about themselves, especially kids. I love kids and am a mother of two beautiful kids (Layla and Isaiah). There is no greater love than the love I have for them! All of my nieces and nephews can agree that I am the best aunt because I spoil them!
---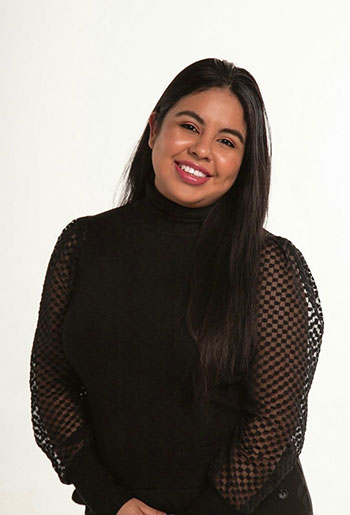 Fatima - treatment coordinator
I love being a part of the team at Little Dental Studio! I love children and I hope to continue working with them for more years to come! At the age of ten, I moved to America from El Salvador to study. I've always wanted to work in the medical/dental field, and I love being able to do this while working with kids! Outside of the office, I love watching movies, listening to new music, reading English literature, and spending time with my brother Gabriel and my Siberian Husky, Luna!
---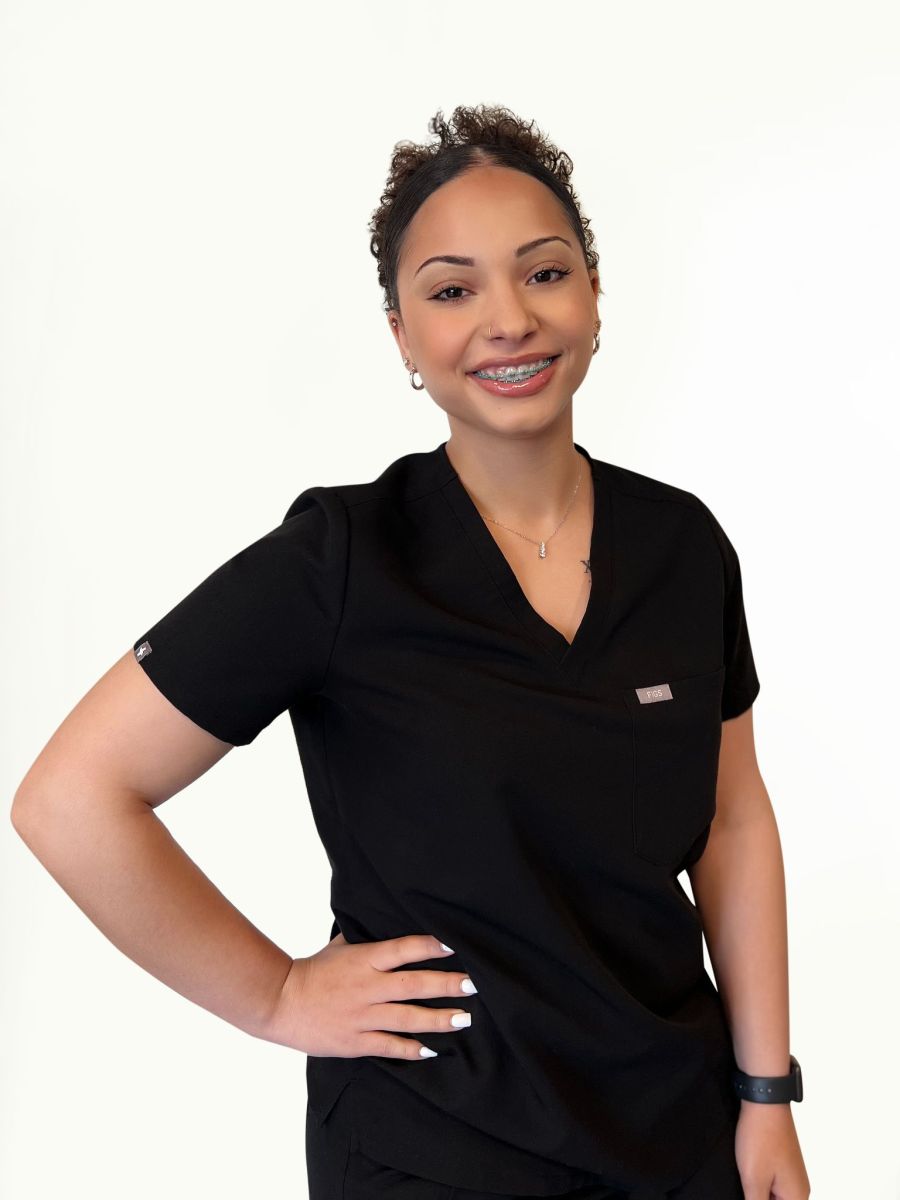 Anissa - clinical team
I started working here in December of 2022 shortly after finishing Dental Assistant school! This is my first job in the dental field and I love it! Making kids leave with a smile on their face is a rewarding feeling. This amazing team makes the office a home away from home! Outside of work, I love spending time with family, shopping, and watching new shows.
---
Ambrosia - clinical team
Hi! My name is Ambrosia, I am a big kid at heart which only attributes to making my time here at Alexandria Children's Dentistry, from the very beginning in March 2023 extremely fun. After working a year in general dentistry with adults, I decided to change paths to exclusively work with children. This decision has by far been such a great choice for I have not looked back since! What I love most about working at ACD is the atmosphere we have to offer. I strive to help the kids not have any fear of the dentist. I am very passionate about teaching and showing kids great oral health habits that they should continue on in life and that maybe coming to the dentist isn't that scary after all.
Besides my love of being a dental assistant, I love to go anywhere and do anything involving water! I have a record of going on a cruise every year for the last 5 years! Therefore, if there is water involved, count me in! Looking forward to meeting you!
---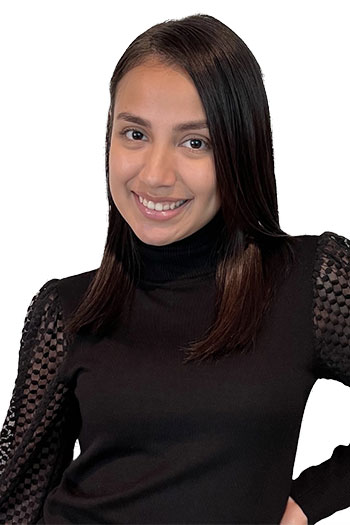 Ruth - clinical team
I am involved in our patients' experience from beginning to end, from greeting them in the beginning to making sure they leave with a smile. No matter what I'm doing, I love being around kids and helping them feel safe, secure, and happy. I am DANB-certified in dental assisting and being a part of this team has been such a blessing. This team has become a huge part of my life in such a short amount of time. We all make sure we always look out for each other, and as the saying goes, "There's no 'I' in 'team'!" One of my favorite things to do outside of work is going on hikes and nature trails. I love spending time with my nieces Kylie, Paola, and my nephew Kevin! I'm also a real foodie!
---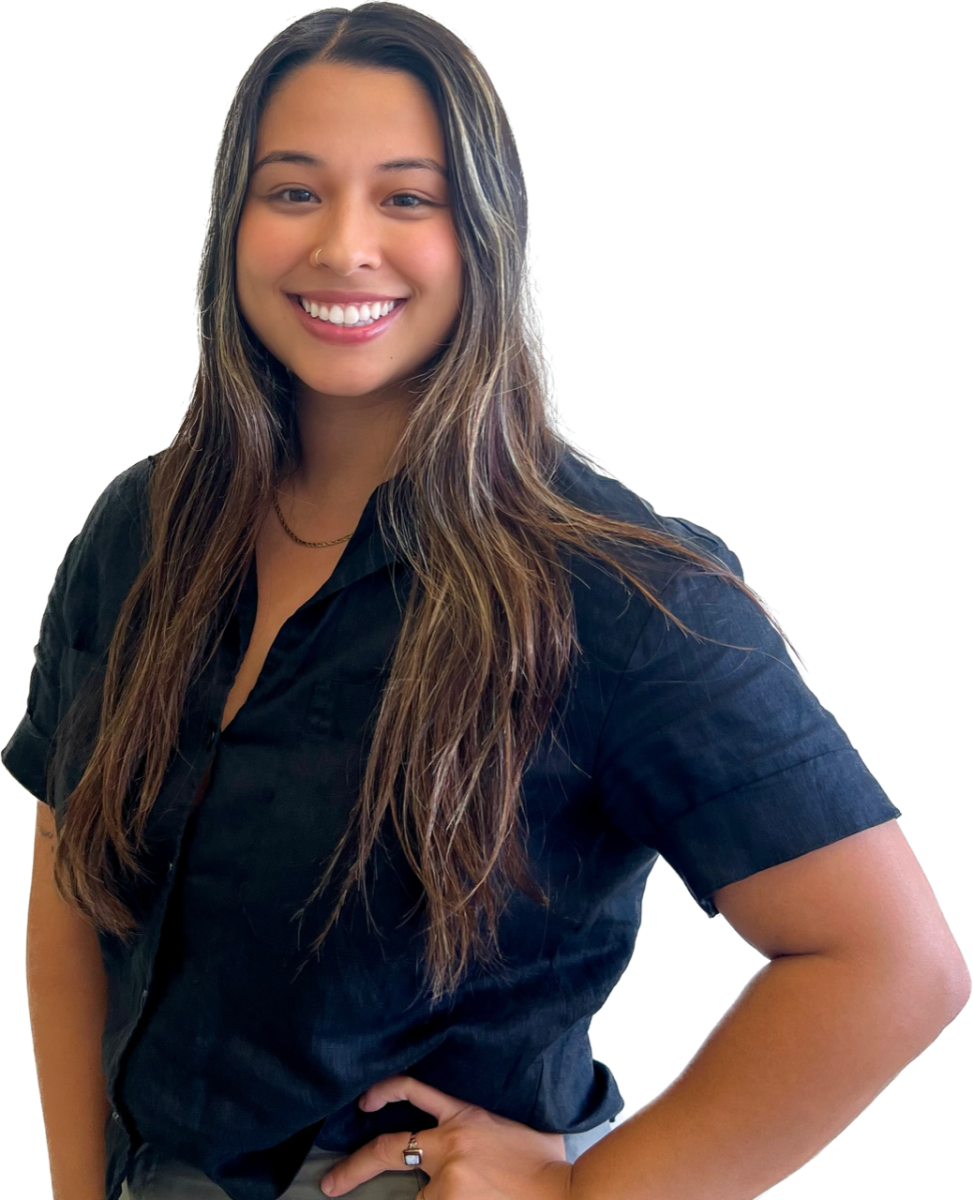 Emma - marketing coordinator
I graduated from the University of Mary Washington in May of 2022 and joined this team in October of 2022! I've loved being a part of this awesome team, and I love making videos for our social media! Outside of the office, I enjoy traveling, boating, cooking, and going for long walks with my dog!
---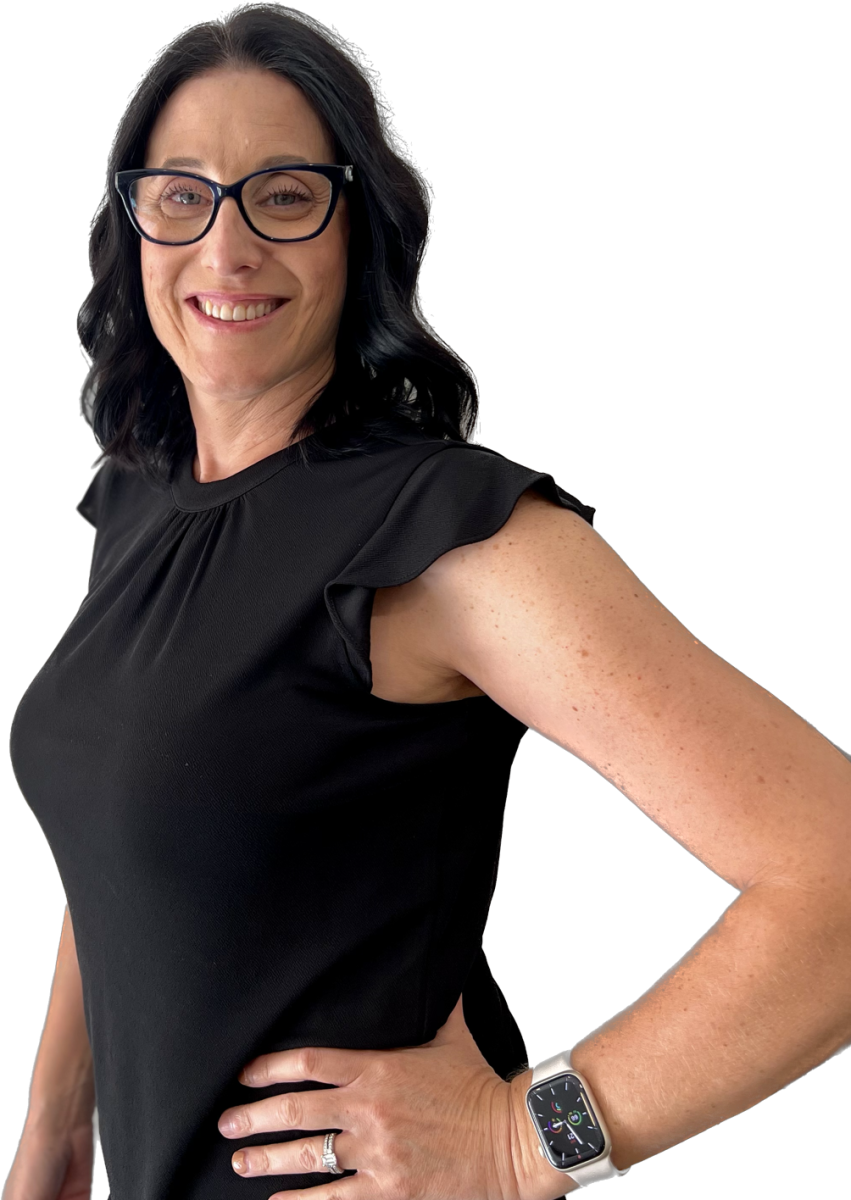 Shannon - treatment coordinator
Hi there! My name is Shannon and I've been with the practice since June 2023. I handle everything insurance and I've loved my time at the practice thus far! I attended Bryman College in SoCal and I've been in the dental field for a total of 10 years and I absolutely love it!
I'm a proud Army wife and I have 3 kids; Morgan, Keaton and Dillon. I am also a mom to 2 dogs, Leo and Jackson! In my free time I enjoy reading, biking, hiking, traveling, and spending time with my family! I'm looking forward to meeting you and your child!
---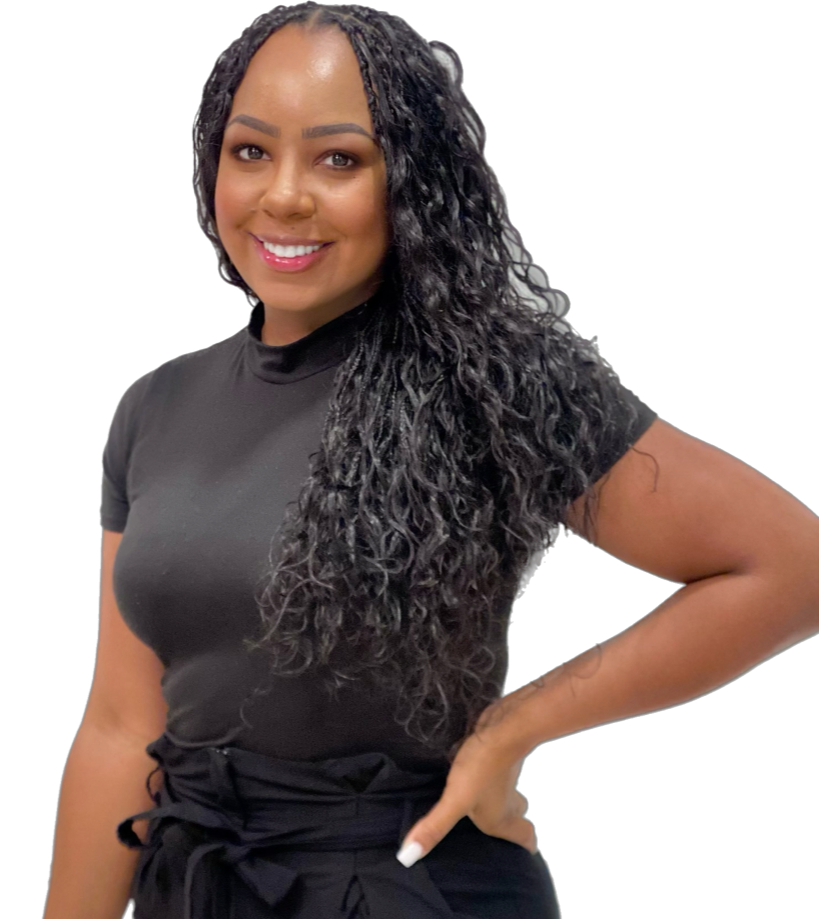 Tiffany - patient coordinator
Hello everyone my name is Tiffany and I am the patient coordinator here at the office! I was born and raised in Lynchburg, VA. I attended NOVA and Strayer university to obtain my bachelors degree in human resources management. I have a 2 year old daughter named Riley. My daughter is my heart. During my free time, I love spending time with my little one and being at home with my family. I also love to cook! My favorite dishes to make are pot roast and zuppa toscana soup. I also love shopping at TJ Maxx, Marshalls, and Homegoods. I've always had a passion for interior design. Many of my close friends would classify me as ocd because I love an organized environment. I look forward to meeting you and your child in hope that we share some similar interests!