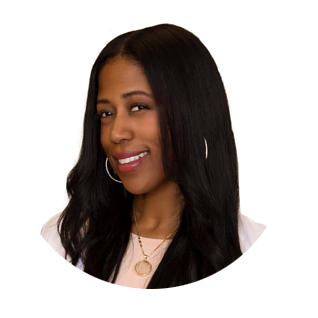 Angela Austin, DMD
Dr. Angela is a board-certified pediatric dentist and the founder of Little Dental Studio.
She earned her dental degree from the University of Pennsylvania School of Dental Medicine. While in dental school, Dr. Angela served as vice president of the Student National Dental Association, was co-editor of the Penn Dental Journal, and participated in various community service efforts in Philadelphia schools. Dr. Angela was selected to be a National Health Service Corps scholar, and she later served two years providing dental care in a dentally underserved community.
Following dental school, Dr. Angela completed an additional two years of training to become a pediatric dental specialist at Children's National Medical Center in Washington, DC.
While there, she gained a great deal of experience in craniofacial anomalies, comprehensive treatment of patients with special needs such as autism and cerebral palsy, interceptive orthodontics, trauma management, sedation dentistry, and dentistry under general anesthesia. As chief resident, Dr. Angela completed an externship in Honduras to provide dental care in an orphanage. This experience motivated her to become a long-term godparent for a child in the orphanage.
Dr. Angela proudly practices as a Diplomate of the American Board of Pediatric Dentistry.
The mission statement of the American Board of Pediatric Dentistry states: "The ABPD certifies pediatric dentists based on standards of excellence that lead to high-quality oral healthcare for infants, children, adolescents, and patients with special healthcare needs. Certification by the ABPD provides assurance to the public that a pediatric dentist has successfully completed accredited training and a voluntary examination process designed to continually validate the knowledge, skills, and experience requisite to the delivery of quality patient care."
As an Ivy League graduate and as a practicing board-certified pediatric dentist, Dr. Angela has made great strides to ensure competency in the area of pediatric dentistry.
"I truly believe in the prevention of dental problems and also educating families about healthy smiles for life. A person's impression of the dentist is developed at a very young age and I take this very seriously. My philosophy on respecting children and providing gentle dental treatment in a positive and exciting atmosphere is essential to my personal, professional, and ethical standards. The way I practice dentistry embodies all of this, while having tons of fun at the same time!"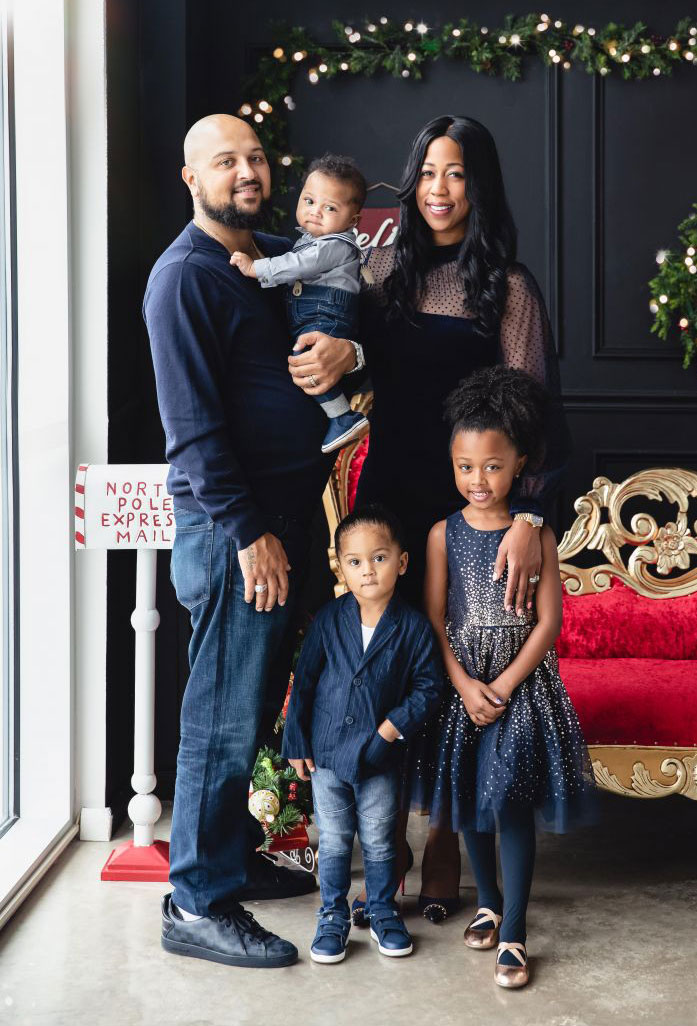 Dr. Angela is proud to be one of the Top Dentists in both the prestigious Washingtonian Magazine and the Northern Virginia Magazine! She is also the vice president of the Alexandria Dental Society and a member of the American Dental Association, American Academy of Pediatric Dentistry, American Board of Pediatric Dentistry, Virginia Dental Association, Northern Virginia Dental Association, Autism Society of America, and National Association of Professional Women. She is on the attending staff at Children's National Medical Center.
There's something special about being a mother and practicing pediatric dentistry. Dr. Angela treats every single child who comes through her office as if each were her own. Dr. Angela is married and the mother of three beautiful children: Sage, AJ, and Jax! Family and her faith are extremely important to Dr. Angela. During her spare time, she enjoys spending quality time with her family, attending church and church activities, working out, watching professional sports (Go Wizards!!), and her sorority, Alpha Kappa Alpha Sorority, Inc.